 Brand joining
Independent brand agency, franchise, distribution, retail, etc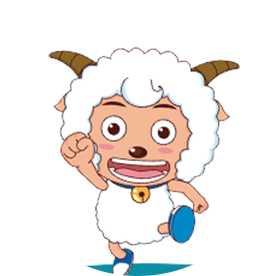 Toy customization
Enterprise boutiques, gifts, gifts, mascots, intelligent and electric plush toys.
Dongguan Zhaofeng toy Trading Co., Ltd
established in 2003, is located in Hewan Industrial Zone, Chashan Town, Dongguan. We provide plush toys, plush pillows, plush slippers, plush key chains, plush puppets, plush blankets, plush backpacks, plush wallets and other relevant sewing supplies. Our Dongguan factory has more than 100 employees and nearly 400 employees in mainland factories.
Honorary qualification
______
Animation image
IP image authorization cooperation in film and television, animation, games, online celebrities, etc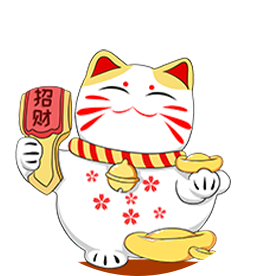 Production quality control process
______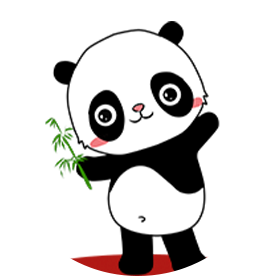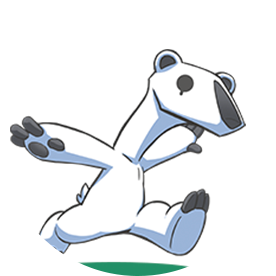 Wan case design
Creation and overall solution of various images such as animation, mascot and cultural creation